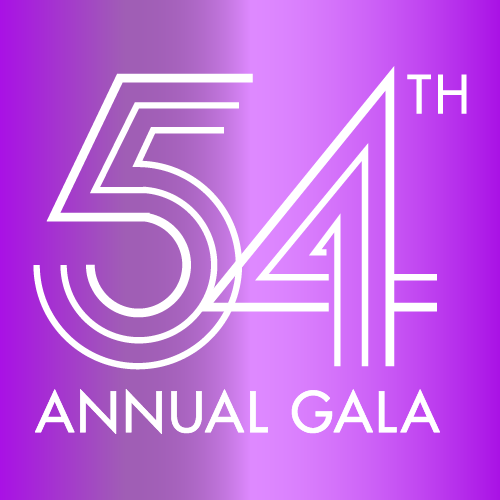 Join US at the 54th Annual gala!
MONDAY, NOVEMBER 15, 2021
Cipriani South Street • NYC
The glitz, glamour, music, and fashion of the Disco Era defines a generation and continues to inspire us today. Hustle on down to celebrate our 54th Annual Gala as we evoke the iconic spirit of Studio 54.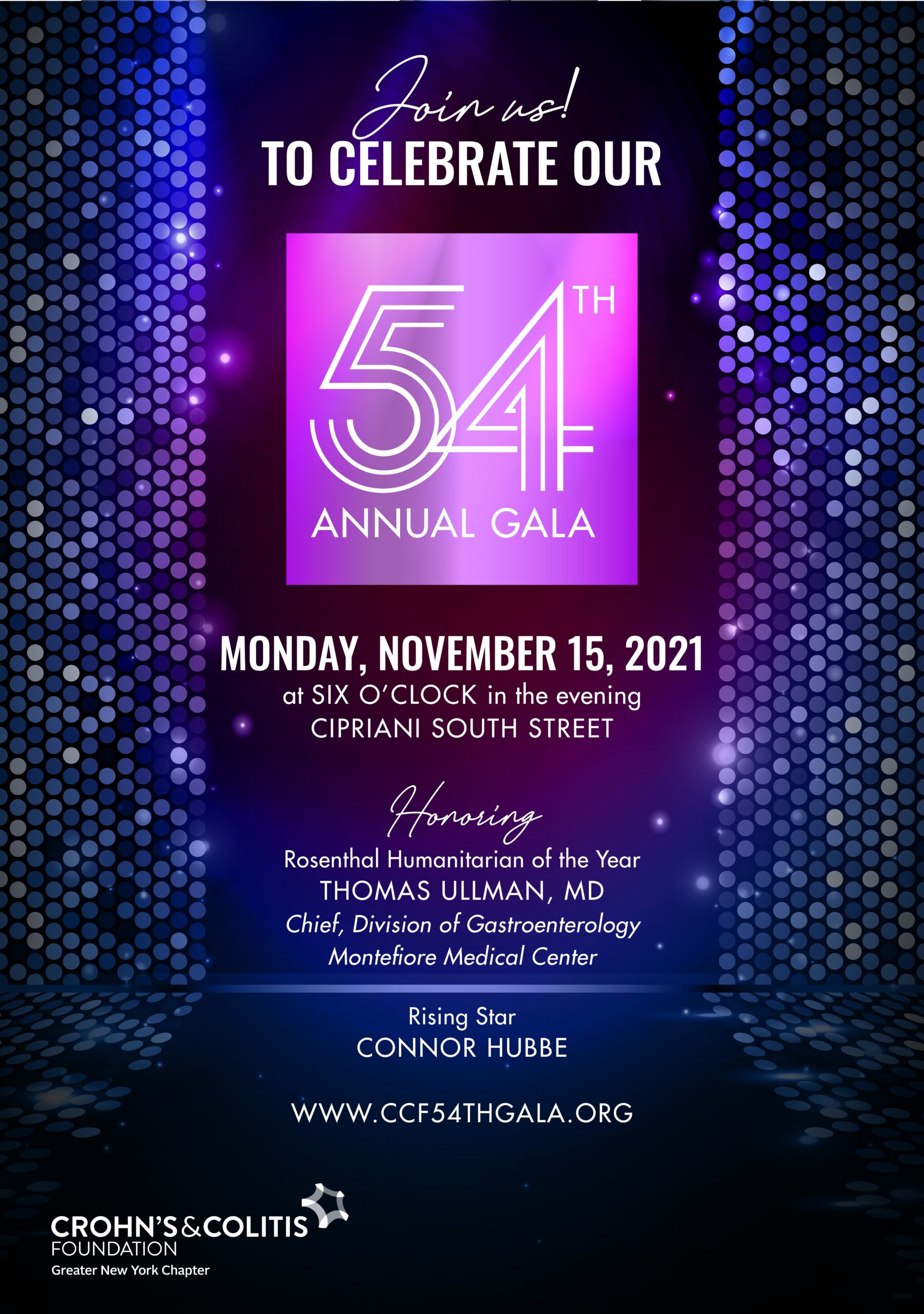 COVID-19 PROTOCOLS
The health and safety of our guests is our top priority. Please click here to view our protocols and precautions.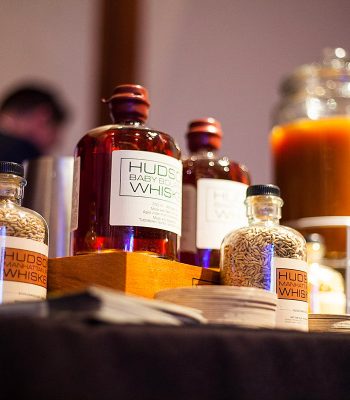 Celebrating our
54 year history
This exciting event pays tribute to our brave friends, relatives and colleagues battling Crohn's disease and ulcerative colitis, while raising money to support our mission of finding cures for these debilitating diseases. This gala was the first ever fundraising event for Crohn's & Colitis Foundation, and this year we celebrate our 54 year history.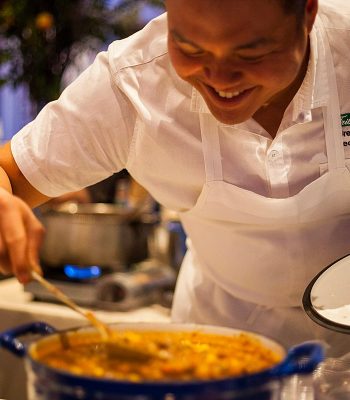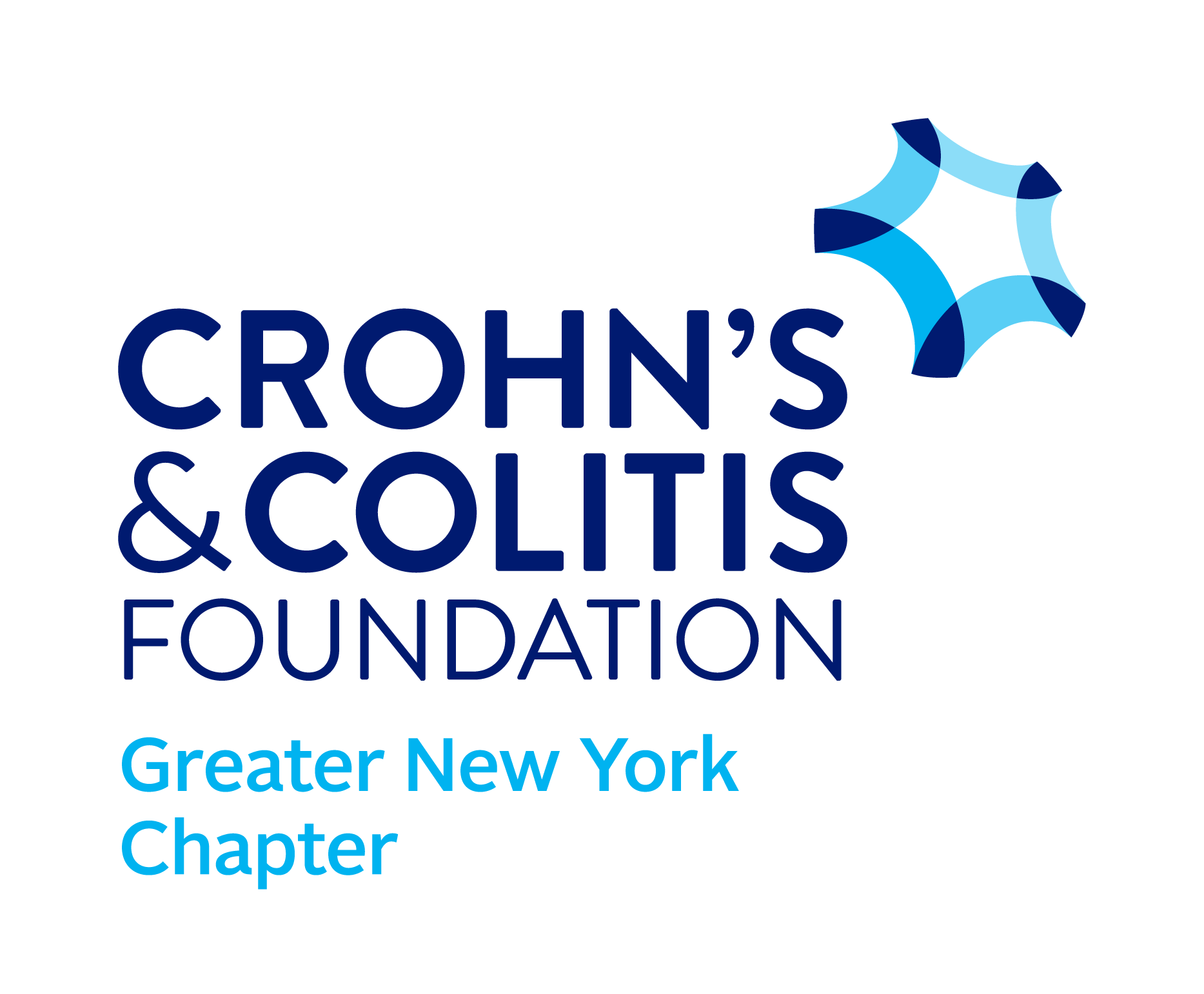 The Crohn's and Colitis Foundation is a non-profit, volunteer-driven organization dedicated to finding the cures for Crohn's disease and ulcerative colitis. It was founded in 1967 by Irwin M. and Suzanne Rosenthal, William D. and Shelby Modell, and Henry D. Janowitz, M.D. in New York City. Headquartered in lower Manhattan, this chapter serves all five boroughs.